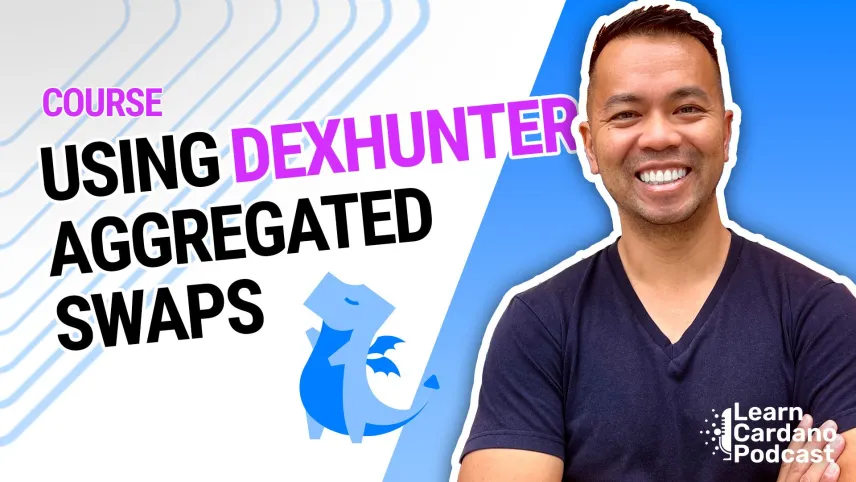 Learn how to perform swaps and trading using DEX Hunter. Take advantage of optimised trades across multiple different protocols on Cardano from one single interface.
This course is constantly being developed and added to as the platform evolves. If you would like to be kept up to date, please subscribe to our newsletter.
Get Latest Course Updates
Sign up to our newsletter to get updates about our courses & resources as they are updated.