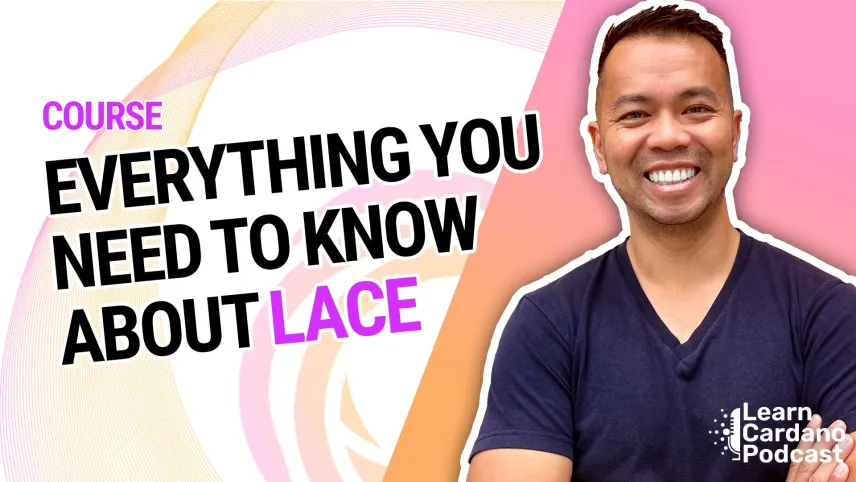 A short course to take you through all the feature of Lace wallet, how to set it up and get started with Lace and your Cardano journey.
This course is constantly being developed and added to as the platform evolves. If you would like to be kept up to date, please subscribe to our newsletter.
Get Latest Course Updates
Sign up to our newsletter to get updates about our courses & resources as they are updated.